Art, Buddy, Cannonball,
Donald, Eddie, Freddie,
George, Herbie, Ian,
John, Kenny, Lee, Miles,
Nina, Ornette, Philly Joe,
Quincy, Randy, Sun Ra,
Thelonious, Una Mae,
Von, Warne, Yusef &
Zoot all hang out at
Vinylspot.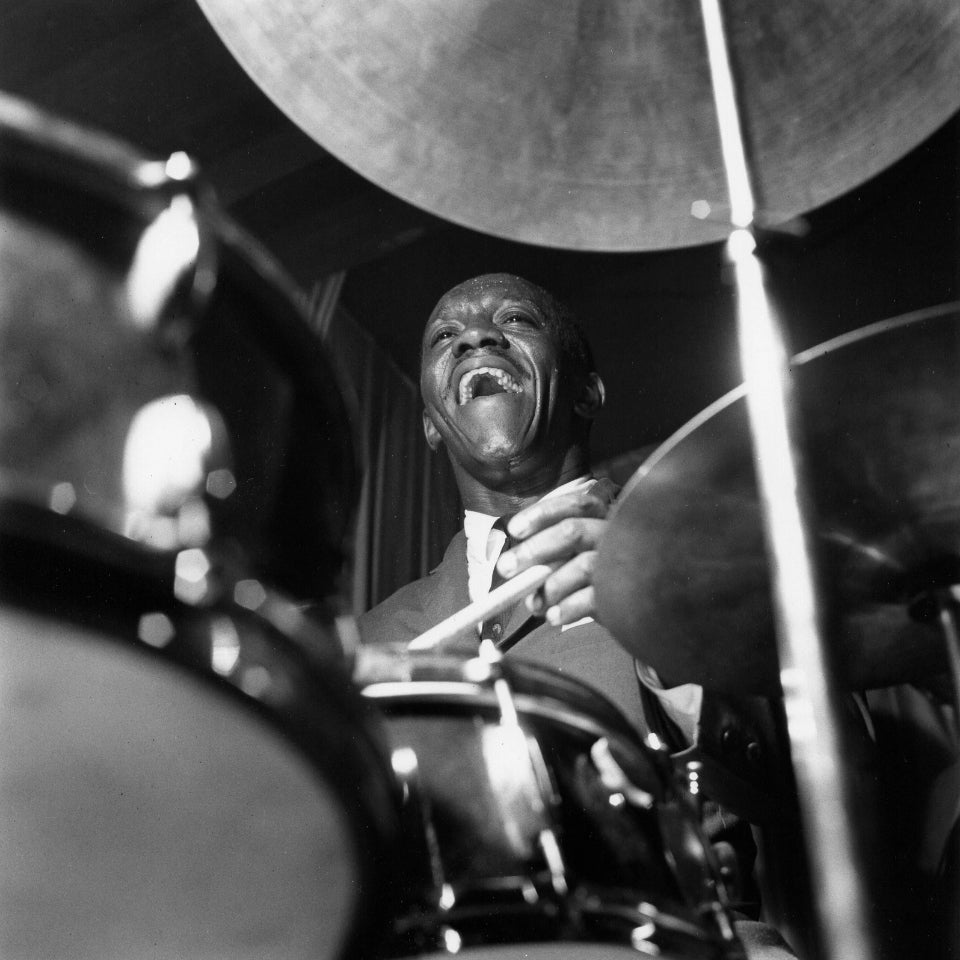 Are you selling? We are buying.
With over 30 years of
experience of buying and
selling records, Vinylspot
has built a solid reputation
of integrity and fairness.
Learn more about selling or trading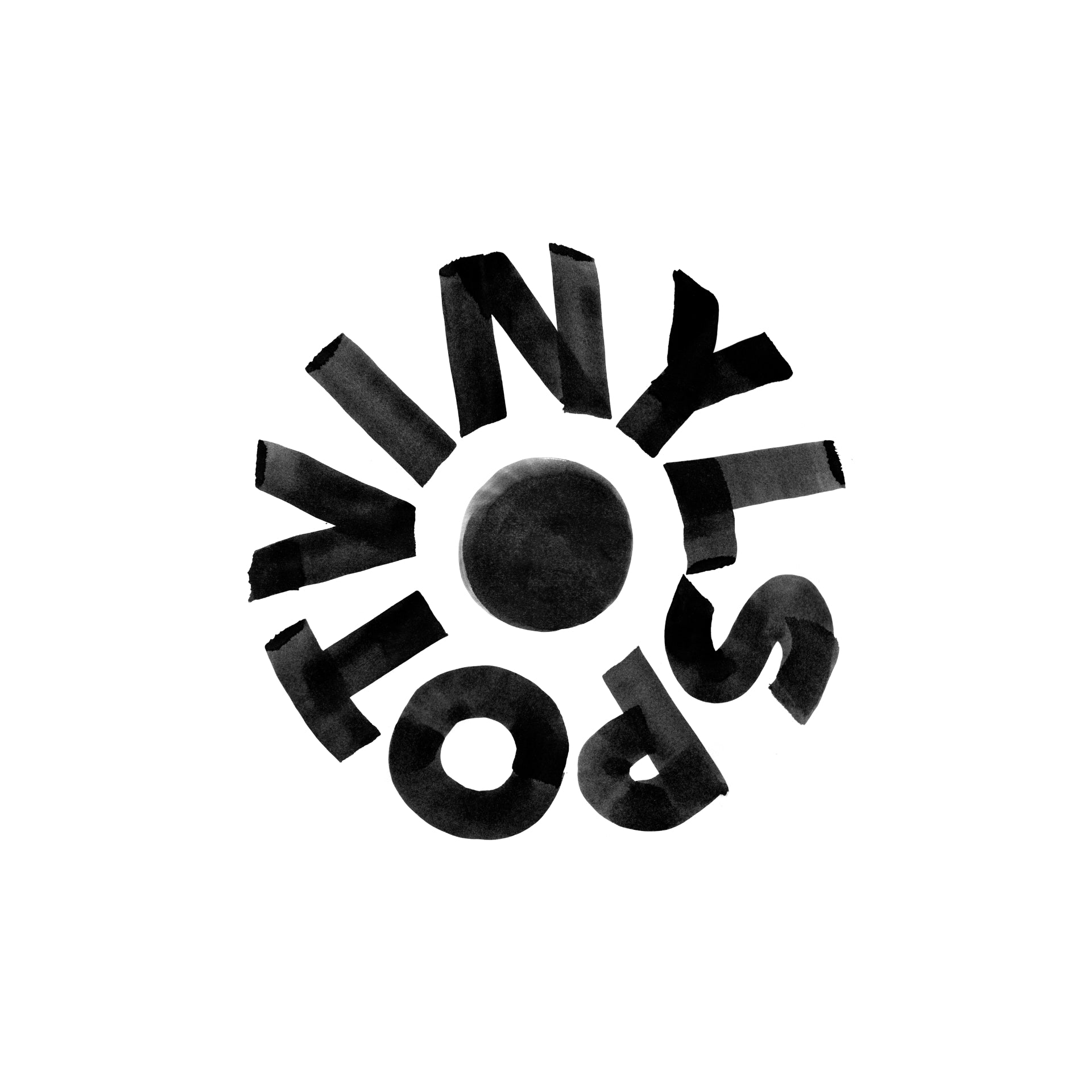 Find us at the fairs.
You can find Vinylspot
at the record fairs in
Amsterdam, Bruxelles,
Paris, Barcelona, Hova,
Tokyo and Den Bosch.
Visit our store in Rotterdam.
Atlantic, Blue Note, CTI, Delmark, ESP–Disk, Fania, Groove Merchant, Hot Wax, Impulse, Jazzman, Kapp, London, Motown, Neptune, Ohr, Prestige, Qwest, Riverside, Strata East, Three Blind Mice, United Artists, Vertigo to Westbound... come in and dig our ever–growing stock of second hand records.