Sell your collection
Whether you have a single record or
thousands, we will provide you with a
reputable appraisal of your collection.
When you reach out to us about your
collection, we first ask you a few
questions before we come over for an
evaluation and estimation.
First and foremost, we want to know the types of records in your collection. From jazz to classical and everything in between, we are a specialised store and are looking for collections that have some 'specialness' to them. Then we will want to know the record collection's condition. Are the vinyl records inside of their original sleeves? Have they been properly stored over the years? What is the condition of the covers and vinyl?
When we decide to make the trip, we will closely inspect your collection and provide you with a reputable appraisal of your collection. With over 30 years in the business of buying and selling vinyl records, Vinylspot has built a solid reputation of integrity and fairness. Our best advertising has always been word of mouth from satisfied customers worldwide.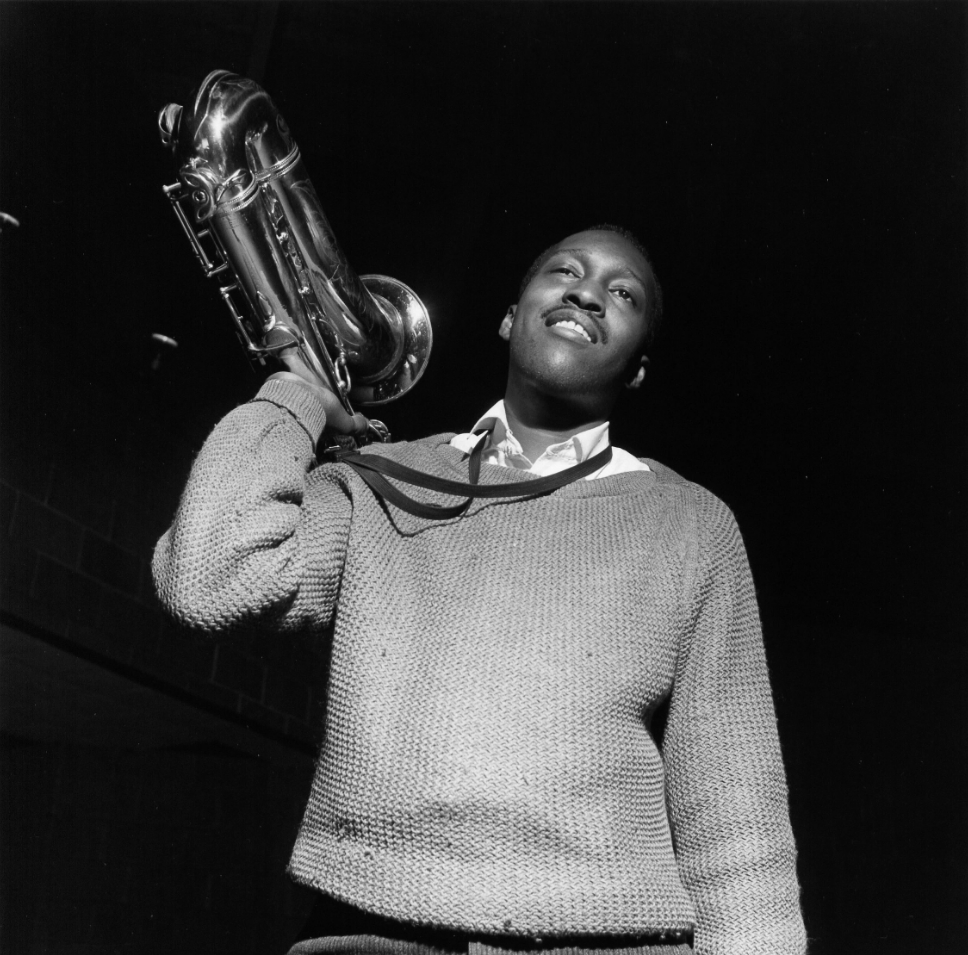 Get in contact
You're always welcome for a coffee and a chat in our store in Rotterdam. Please call +31(0)10 707 0715 for an appointment and ask for Lex.
You can also email us with questions about your records or collection at vinylspot@hotmail.com of fill out the form below.